Maria & Arshad Warsi
Host & Actor
It has always been a pleasure to use your expertise in our home. We have always resounded with the balance of Vastu and you have been an absolute pleasure to always have guided us with it. Thank you so much.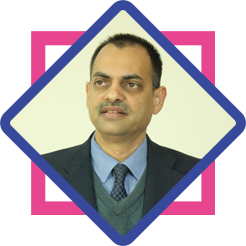 Harendra Chakhaiyar
Principal
Cambridge School, Indirapuram
I have known Chhavi for over ten years now. She has done some pioneering work in Vaastu Shastra. As a Vaastu expert she has been most helpful and from my personal experience. I am quite grateful to her especially in case of my son Kapil.
Parag Pandya
Sr. Architect/Interior Designer
Hauz Kraft
We have worked together since more than 10 years on several projects. Be it Governors' house or a studio apartment or a film personalities house or even a office , your Vastu suggestions have always been of great help to my clients.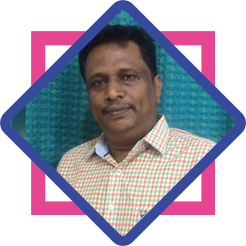 S. Murugan
Former Head Project
Watches
Titan Company Ltd.
We have worked together couple of projects during my period , based on Chhavi Sharma's suggestions we did some changes in store design layout. We have seen improvement on store performance later.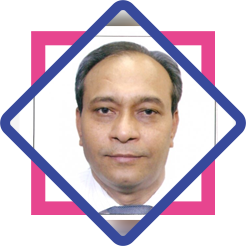 Ashok Gundecha
Chairman
Rocks & Logs
It was a wonderful experience taking your advice on Vastu. You seem to possess in-depth knowledge & carrying adequate experience to take up project of higher magnitude. All the very best to your future endeavours.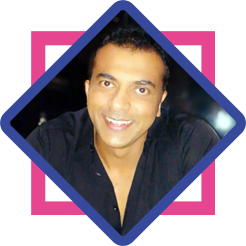 Mihir Gandhi
Sr. Director - Sales
mGage India Pvt. Ltd.
I have been consulting Chhavi Sharma for the past 8 Years on all Vastu related matters. Her advice has been very accurate and she goes the extra mile to understand the requirements and needs and provide a suitable solution. Her recommendations has only bought us prosperity peace and goodwill to our house, business and relationships. I will definitely recommend a consultation with Chavi.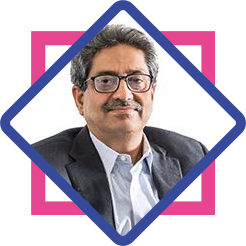 Anubhav Sharma
CEO Milestone Ventures
Gurgaon
Chaviji, thank you so much for all the Vastu help.We look forward to your continuous guidance.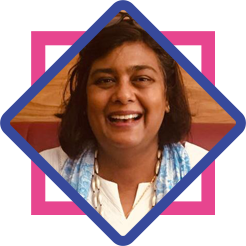 Saloni Arya
Navi Mumbai

My association with Chhavi is almost 20 yrs long. It's truest been extraordinary and have deepest gratitude for her profound guidance . We got our new house made under her complete Vatsu guidance . All her advices are highly practical and easy to implement . She has made our house a complete happy and flourished home with lot of positivity around.May she keep benefitting the world world with this knowledge and flourish.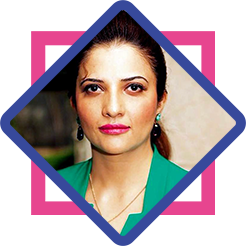 Parul Khanna
Interior Desginer

Chhavi Sharma's Vastu advice has been an integral part of my personal and professional growth. Her positive attitude and Vaastu Expertise have made a big difference to my life's graph.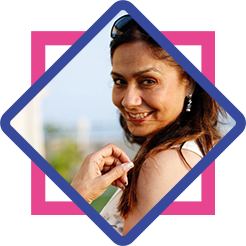 Mamta Sharma
Executive Director - Milestone Ventures
Gurgaon
What a wealth of knowledge and usable tips we get from The Panditaiyan ... Chaviji, thank you so much for all the help. Your tips are little nuggets of information that are so practical, easy to understand, and inplement. We look forward to your continuous guidance.